AIROBOTICS
TRUSTED Autonomous DRONES
Airobotics Ltd. is an Israeli manufacturer and operator of autonomous Unmanned Aircraft (UAs) systems and solutions. Airobotics UAs are used for Government, Industrial, and commercial services, providing automated data capture and analysis and other unmanned aerial services, performed 24/7 without human intervention, addressing the needs of the world's most complex environments.
Airobotics provides end-to-end solutions, regulatory certification, engineering and IT services for complete implementation of fully automated drone solutions. The company is held by Ondas Holdings Inc. (NASDAQ:ONDS) a leading provider of private wireless solutions and automated drone solutions.
Founded in 2014, Airobotics combines expertise in aerospace hardware design, robust electronic systems, cutting edge software engineering, and years of experience in commercial drone operations across a variety of environments. This blend of experience and expertise has enabled Airobotics to create the world's most reliable and effective automated unmanned systems and to implement them as mission critical infrastructures in the most complex of environments. Airobotics systems enable end-users to operate drones in real-time anytime, anywhere for aerial data capturing and analysis, aerial delivery, and interception. Together with customized data analysis platforms, Airobotics systems enable faster and more efficient operations and faster, more effective, mission critical decision making. Airobotics UAs are used for Smart City, Defense, Homeland Security, and Industrial Services, providing varied automated aerial missions 24/7 without human intervention.
Vision and
Mission Statement
Airobotics' vision is to be a leading developer and provider of unmanned systems, deployed as mission critical strategic aerial infrastructure for government and commercial entities all over the world. Our mission is to develop the world's most reliable and effective automated unmanned systems, to implement them as mission critical infrastructures, and to enable communities and businesses to become more efficient, to better protect people and property, to improve quality of life and to protect the environment.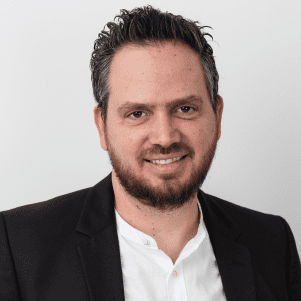 Meir Kliner
CEO & Co-Founder
Meir is an accomplished entrepreneur and executive with over 20 years of successful Experience in Aerospace System development, Manufacturing and product design.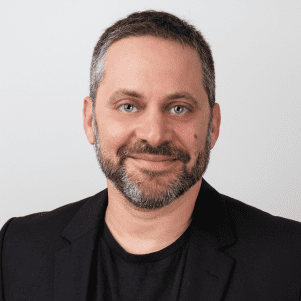 Yishay Curelaru
CFO
Yishay is an experienced finance officer with a proven track record in different finance roles, including and serving as a CFO in a number of Companies Worldwide.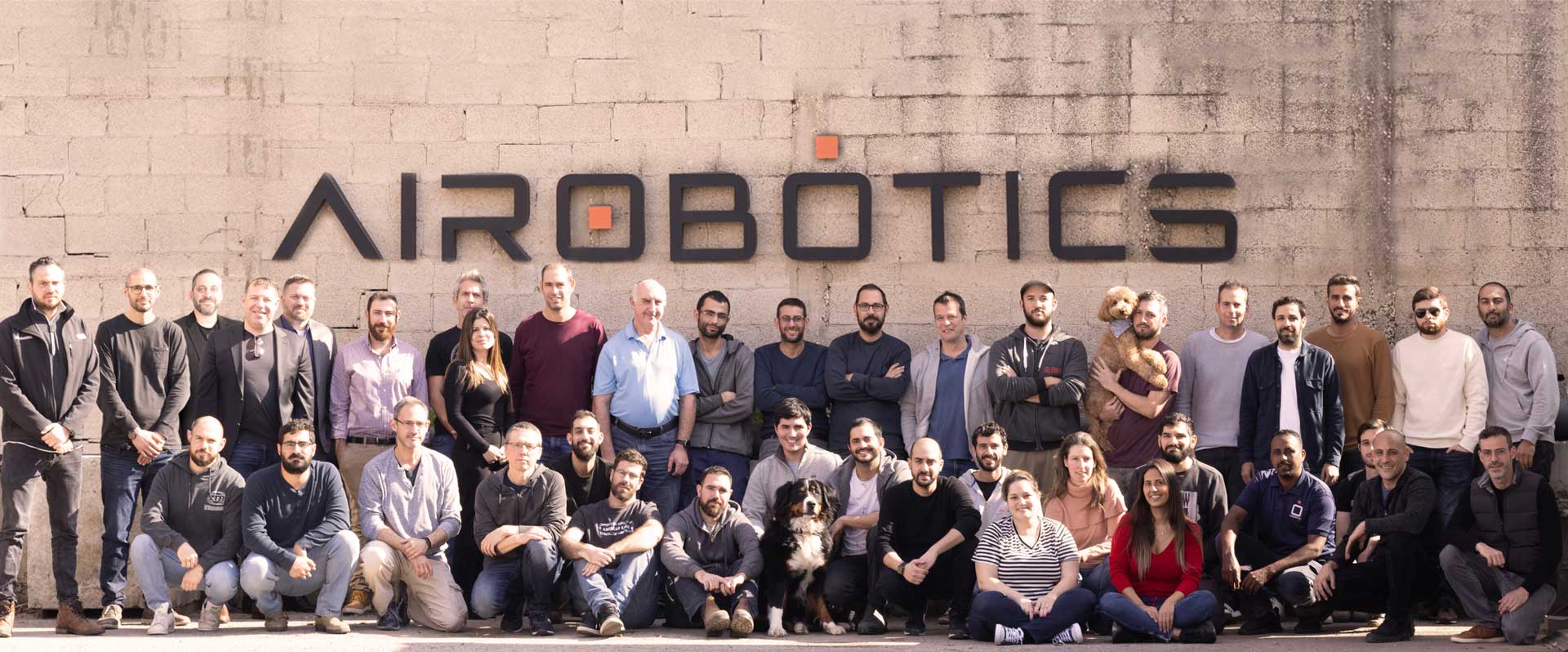 Airobotics' Regulation team has been working closely with Civil Aviation Authorities worldwide since 2016 to explore new and innovative approaches for approving complex automated BVLOS flights over people. Our regulatory strategy has consistently proven successful, leading to numerous pioneering regulatory accomplishments worldwide, cementing Airobotics' position as a leader in the global drone industry. Airobotics is currently in the process of Type Certification with the FAA for its Optimus System designed to fly over urban areas with minimal human intervention. Our team of experts actively participates in rule-making advisory committees, drone associations, and maintains direct communication with regulators in each country we operate in. We are committed to stay ahead of the curve in terms of drone regulations and compliance. We will continue working closely with regulatory authorities to ensure safe drone operations.
USA


Certificate of Waiver (CoW) for night operations
ISRAEL


Fully automated BVLOS approval
AUSTRALIA


First BVLOS approval
USA


Foreign Aircraft permit
USA


Certificate of Waiver for BVLOS operations over people
SINGAPORE


First BVLOS approval
SINGAPORE


First city flights approval
UAE


BVLOS over densely populated area
USA


Type Certificate pending